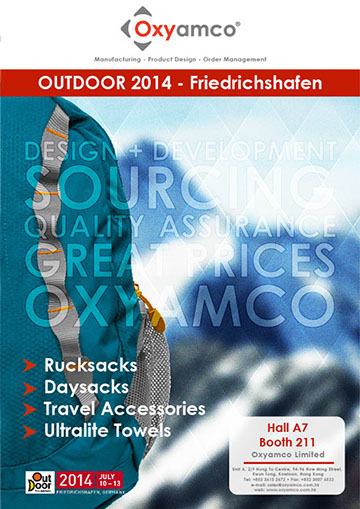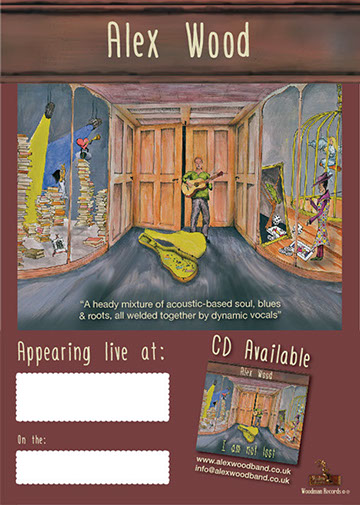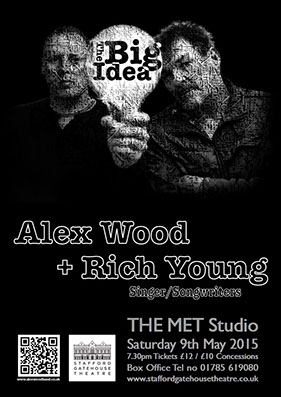 The brief
My client required a poster / flyer / e-mail attachment to publicise they're exhibition at a large outdoor event, Outdoor 2014. It should be bright, eye catching, different and relevant to products/brand.
The brief
To create a generic poster for local gigs, which the venue and date could then be easily filled in afterwards. The imagery had to fit with their most recent album release as well as keep within branding, colour scheme and style.
The brief
To create a poster for a joint gig in the Met Studio. The imagery used was from a photo shoot, edited by Wright Designer to reflect their theme and performance style.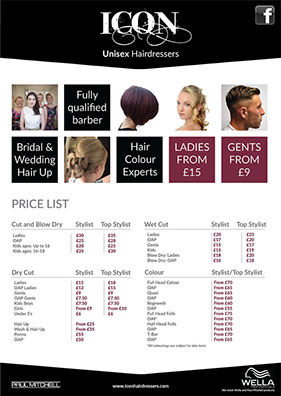 The brief
My client required a large A1 price list for an A board outside their salon, PVC laminated, this poster was a great success.
The artist Alex Wood asked me to collaborate on they're new album cover, titled "I am Not Lost".
The brief
Create a back cover, and inside cover for the album, keeping within branding, visual style, colour scheme and content.