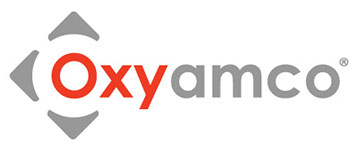 The brief
To create a clean, contemporary logo to replace their previous logo and branding.

The brief
To create a brand for outdoor and leisure clothing, product, and accessory range. Logo should be contemporary with influences of similar product range brands.

The brief
Sub Branding for Oxyamco, outdoor product, clothing and accessory range. The logo should be recognisable and linked to Oxyamco logo. Usable on many different products and should have an 'icon' aspect for individual separated branding, such as zip pullers.
The brief
Branding for a product design company. Aspects include design for the global market, import, and design for oversees clients such as the far east and Europe.